Adams Mark
(
Bearbeiten
)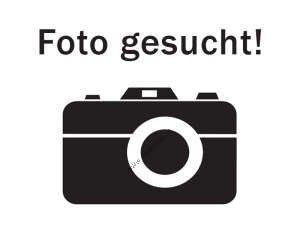 Biografie:
1984 - Besteigung des Sisne (Kande Hiunchuli) 6401m im Jumla Himal über den Nordostgrat bis 5.800 Meter durch Mark Adams im Rahmen der britischen Kanjiroba-Expedition 1984 unter der Leitung von Garry Kennard;
Quelle: Archiv Proksch (Österr. Alpenklub)
Kande Hiunchuli Attempt. British climbers Garry Kennard and Mark Adams attempted to reach the northern of the two northeast summits of Kande Hiunchuli. [This peak has erroneously been called Sisne Himal by earlier expeditions. The A.A.J., 1981 on page 272 used that name for the peaks when reporting a climb of the Swiss. Sisne Himal actually lies farther west.—Editor.] On April 19 Adams alone reached the expedition's highest point of 5800 meters on the northeast ridge, which leads from Bhulu Lhasa to the two northeastern summits, in a bid to get to the 6470-meter northern one. They abandoned the climb the next day. Kennard was exhausted and feeling the altitude, their fuel supply was finished and the route to Base Camp far too long to get fresh supplies. Above Adams' high point was a steep rock step. They had gone to a completely unexplored ridge after having switched from their original intention to repeat the Swiss 1980 northwest-ridge climb. They made four high camps.
Michael J. Cheney, Himalayan Club, and Elizabeth Hawley
Quelle: American Alpine Yournal 1985, Vol 27, Issue 59, Seite 295