Ainley Robert
(
Bearbeiten
)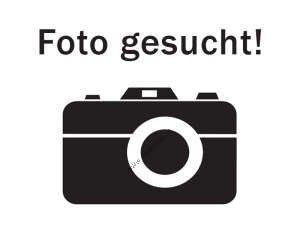 Biografie:
abgestürzt am Matterhorn im Februar 1973
Robert Ainley 1943-1973
When Bob Ainley died an the Matterhorn in February 1973, the sport lost a fine climber and many of us lost a great friend. Bob, or `Amos' as I first knew him, was a character in the very best sense. He was a tremendous enthusiast for anything he undertook, from climbing and Rugby football to running a successful business. He could be totally relied upon in any difficulty and would go to any lengths to help a friend. Although only 29 bis record of climbs was impressive, including bis last — the winter ascent of the N face of the Matterhorn. There is no doubt that he had the drive, the enthusiasm and the strength to be included among the élite of mountaineers.
Death is always a shock but this big Yorkshireman seemed the type who would never go; a friend who would always be there when needed, Bob will always he missed by go; friends in his home climbing club, the Phoenix, and in the ACG.
Brian Thompson
Quelle: Alpine Journal, Volume 79, 1974, Seite 279
Geboren am:
1943
Gestorben am:
02.1973